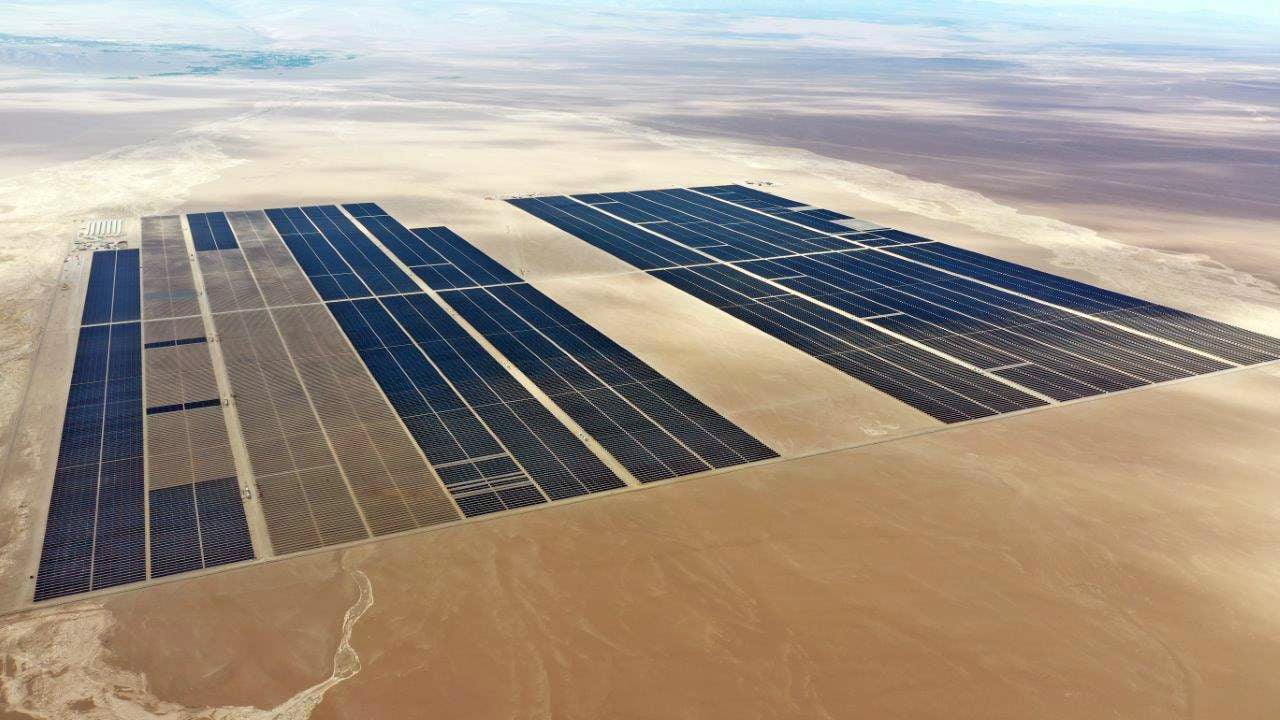 Greek industrial group Mytilineos recorded a net profit of €77 million (US$91 million) in H1 2021, however the firm's renewables division witnessed a drop in revenue year-on-year.
Net profit rose 11% on year-on-year, however the increase would have been starker excluding non-recurring items in both years, Mytilineos said, rising 51% to €81 million compared to €53 million in H1 2020.
Similarly, turnover and earnings before interest, tax, depreciation and amortisation (EBITDA) reached €994 million and €156 million, respectively, for H1 2021 – an increase of 7% for both – but, again, taking out one-off payments increases EBITDA to 29%, according to Mytilineos.
But the firm's renewables unit proved to be a lag on group results. During Q1 2021, the Renewables and Storage Development business unit recorded turnover of €117 million, amounting to 12% of total turnover, compared to €179 million of the same period in 2020 – a fall of 35%.  Caveating this, however, is a portfolio of EPC projects in South America, Europe and Kazakstan with 700MW capacity that are already under construction.
Meanwhile, Mytilineos has proceeded with a number of construction works in Chile, Spain, Uzbekistan and Greece, and its backlog of third-party engineering, procurement and construction (EPC) projects stands at €367 million at the end of H1 2021 – up 160% year-on-year.
"The Renewables and Storage Development Business Unit […] is executing the existing contracts without any delays, while the Company also expects to benefit from fruition of significant investments that are gradually getting completed," said chairman and CEO Evangelos Mytilineos.
Mytilineos expects its financial performance to be "significantly enhanced" in short term "as demand, aluminium prices and premiums continue to increase, while electricity prices and consumption are growing in tandem," said Mytilineos.
The company will be buoyed, however, by its Q2 2021 performance, which was stronger than the opening quarter. Turnover and EBITDA rose by 19% and 16%, respectively, while net profit after minority interests came in at €40 million, posting 21% growth.
While the "general environment remains uncertain", the company said it has the "foundations for achieving a record high financial performance throughout the year".